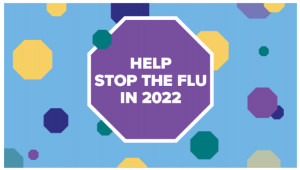 Free Jab June
From 1 to 30 June, the WA Department of Health is providing free influenza vaccinations for all Western Australians not otherwise eligible for government-funded vaccines.
Vaccination against influenza is important in 2022 with the Australian community potentially more vulnerable to the virus. With the easing of international and domestic public health measures arising from the global pandemic, a resurgence of influenza is expected this year.
Seasonal influenza is a common, highly-contagious, potentially serious, viral respiratory illness. Annual vaccination is the most effective means to prevent influenza.
All persons aged 6 months and above are encouraged to get vaccinated for influenza each year to optimise protection over the peak period for influenza infection in WA which is typically from July to October..
Please contact us on 9227 0170 and speak to one of our reception staff to make a booking.